This page will ensure you don't miss any of the Jim Clark Rally action with all the spectator locations, times and information to need to watch the event safely

A SAFETY MESSAGE
The safety of everyone that is involved with, participates in or spectates at the rally is our top priority, and so we ask that you read the following and keep it in mind on this and any other rally you may attend.
Please listen to the marshals they are there for your safety and want to ensure that we run the safest rally possible. if they ask you to move or inform you that you are standing in an unsafe place please follow their instructions.  
Spectators who are asked to move but refuse to do so are putting their own safety and that of others at risk. Where this happens the rally marshal has authority to notify the stage commander, who will take appropriate action, which may include stopping the stage or the stage being cancelled.
Rally cars can do the unexpected so, for your own safety and that of others, please:
Respect the marshals and follow their instructions
Observe the colour coded tape and all signage
Red and White means PROHIBITED AREA, so a no-go location for everyone.
Black and Yellow are the designated spectator areas – please stay within these areas.
Use the natural environment to protect yourself
Don't walk on the rally stage – Once the road is closed it is an offence to walk on the closed road, including verges.
Stay standing and remain alert
Remember that alcohol and drugs can impair your responses and threaten your safety
Always keep your own safety in mind
Follow marshals' instructions
Observe and obey all event signs
Stay within the official spectator areas
Do not enter any prohibited areas
Expect the unexpected
Cars may throw up stones or objects
Cars may overshoot junctions
Cars may leave the road
Cars may run wide
Cars may cut corners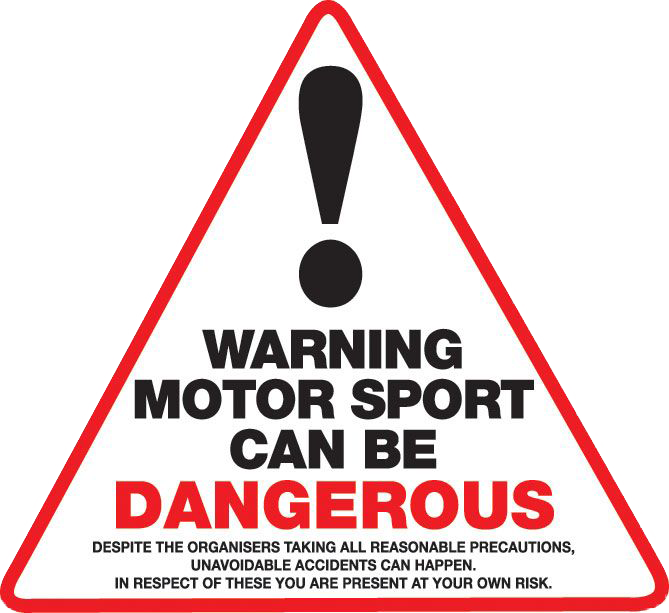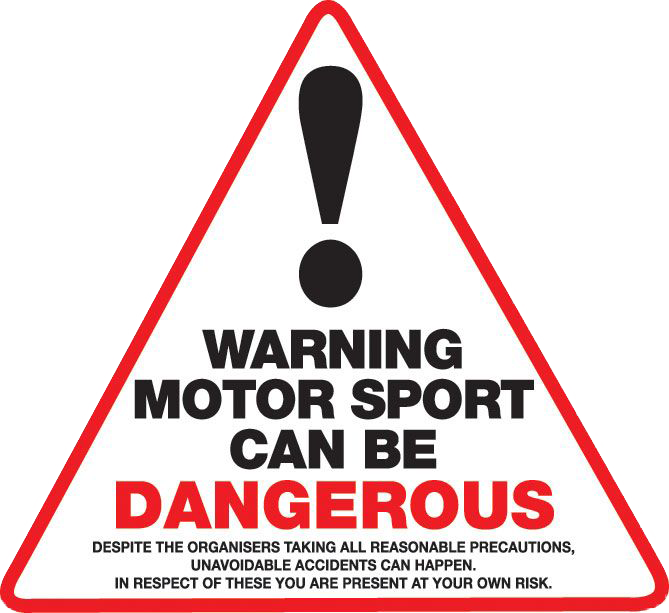 Rally Programmes Spectator Programmes will be available during rally week from local outlets listed below. Please check social media for the delivery date to the shops.
Cost: £5
Reivers Rally Entry List
Click here to see the Reivers Rally Entry List
CHARGES
2024 PRICING WILL BE ANNOUNCED CLOSER TO THE EVENT
START / FINISH / RE-GROUPS – DUNS TOWN CENTRE
Duns Town Centre will be alive with rally cars throughout the weekend with Ceremonial Starts, mid-event Re-Groups, End of Legs and the traditional champagne spray Finish all taking place in the heart of Market Square.
During the event, a big screen will relay live coverage and results to keep rally followers happy. The town has lots of places to get snacks, meals and other hot and cold food, so no excuses for not popping in.
It's free to view in the Square – please park in the local public car parks.
DUNS MARKET SQUARE TIMETABLE